About US
Grammar.ltd is established to help students, content writers and journalists improve their writing skills without grammatical mistakes. Here our team of experts pick the best grammar correction tools available in the market, tests them and gives our honest review, along with the features, pros and cons of using that tool and which tool is best for whom.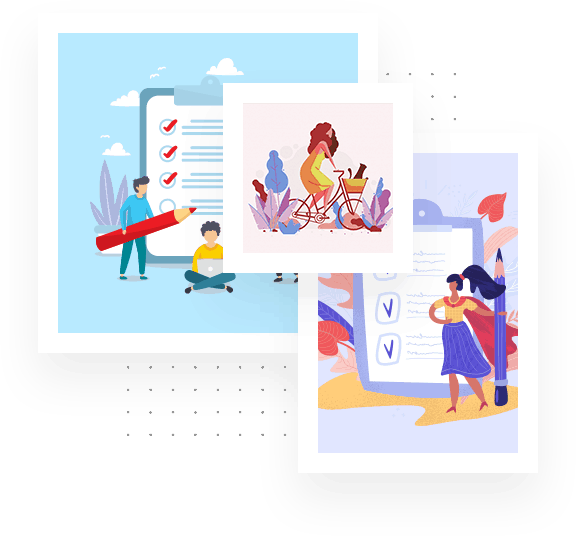 Along with Reviews, we compare 2 or more grammar correction tools to conclude the best one suitable for you and the best discounts to buy tools through the discount code or any other medium.
We are the team of 3 – Victoria(Founder), Anuj(Editor & Author), Scott K. Weldon(Research Expert & Writer).
Scott K.Weldon
Research Expert
Ashley Roberts
Content Editor
Our Main Aim is to help writers get exclusive discounts on grammar tools as many of the budding writers cannot afford to buy premium tools at regular prices and even at normal discount prices are little hard for them.
Not only with discounts, but to help writers with the best tools for their needs, how to use the tools with ease.
Myself Victoria, author and Founder of Grammar.ltd, reaching 24, passionate about pursuing my degree in English literature; have been always sincerely sharing my most genuine views through my blogs. 
To be precise I got a big Yes from my family for entering in the field of literature. The Grammar app plays a vital role in shaping the world into a grammar friendly family. Grammarly app is such a user friendly tool that it helps you to check multiple mistakes, provides perfect proofreading and quicker editing options. 
Grammarly played a vital role in my educational career. I have been using these tools for multiple purposes and wanted to provide the best service. So Bag your discount coupons for sure by clicking this link.
The Premium version has an enormous database to clear your flaws. I am sure you too would like to know more about this app and may share views or get your doubts cleared feel free to contact us.