Manchester is home to some of the best grammar schools in the country, providing a high-quality education to gifted students. Known for their strong academic programs, these schools offer a challenging curriculum that prepares students for success in their future endeavours.
With an emphasis on traditional subjects like Maths, English, and Science, these schools also encourage students to explore their interests by offering various extracurricular activities.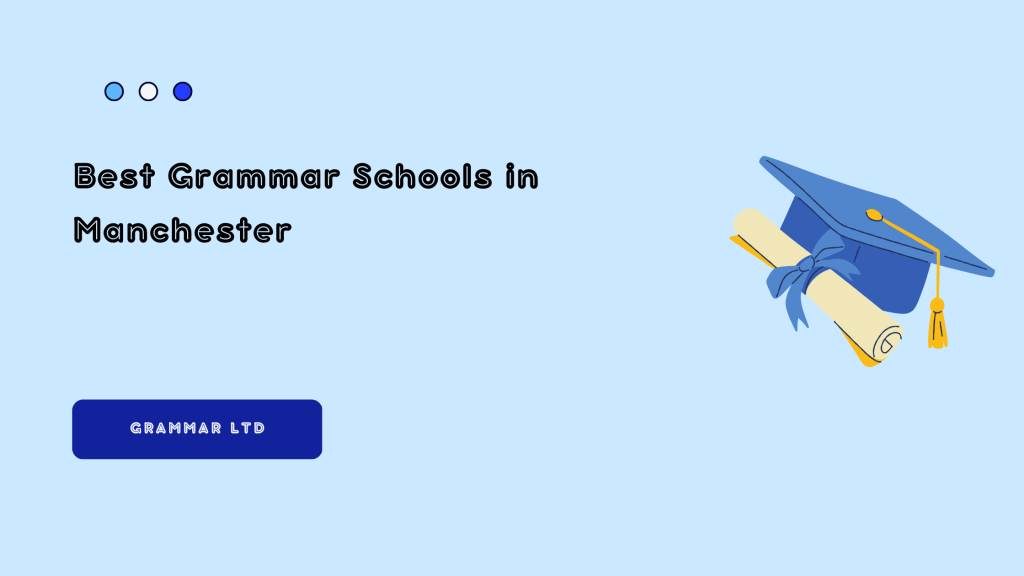 Many of Manchester's grammar schools have a long and prestigious history, dating back to the early 19th century. They have produced some of the brightest minds in the UK, including entrepreneurs, politicians, and renowned academics. Today, these institutions continue to attract the most talented students from across the region, providing them with an exceptional education that prepares them for a bright future.
Whether you are looking for a selective school that will challenge and inspire you or want to benefit from the high standards of education Manchester's grammar schools offer, there is plenty to choose from. In this article, we will look closer at the best grammar schools in Manchester, exploring their unique strengths and what sets them apart from the rest.
List Of 10+ Best Grammar Schools in Manchester In 2023
Out of all the schools in Manchester, here is our list of the top 3 grammar schools in Manchester that will help you exile in grammar learning!
The Manchester Grammar School: The best combination of academic and extracurricular courses.
Altrincham Grammar School for Boys: Best grammar school if you are looking for an all-boys school.
Stockport Grammar School: Best for a child's personality development.
If you have not been able to choose the most suitable grammar school for your child based on the above list, you don't need to worry. Instead, we have combined a list of 11 top grammar schools in Machester with a clear focus on their details. We hope this will help you decide better.
1. Altrincham Grammar School for Boys: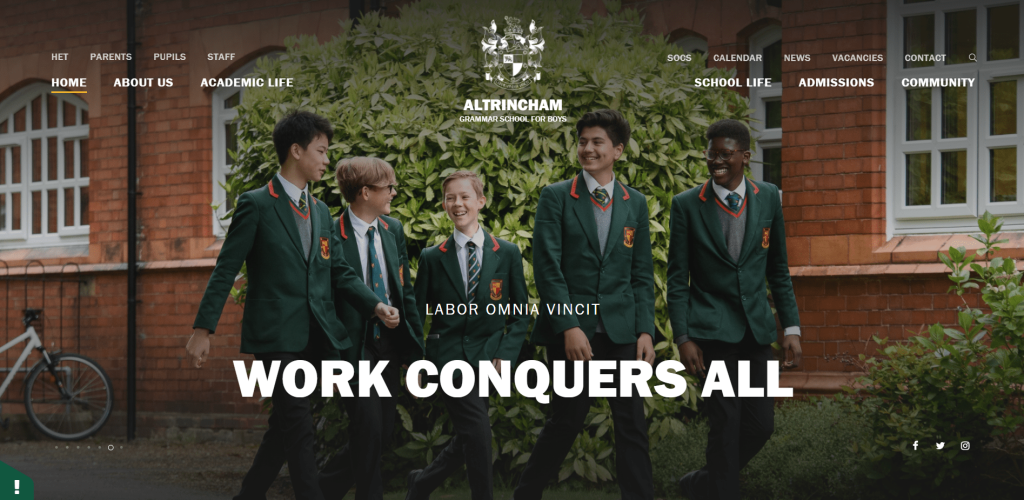 A selective school, Altrincham Grammar School for Boys, is moderate in size. A majority of students here belong to significantly privileged economic and social backgrounds. However, the extent to which the students are eligible for free meals is way below the nationwide norm.
In the past few years, the proportion of students whose first language is not English and those who belong to minority ethnic groups has substantially increased. What further makes this school unique are the awards that it has achieved, which include the International School Award and the Healthy Schools Award.
2. Altrincham Grammar School for Girls: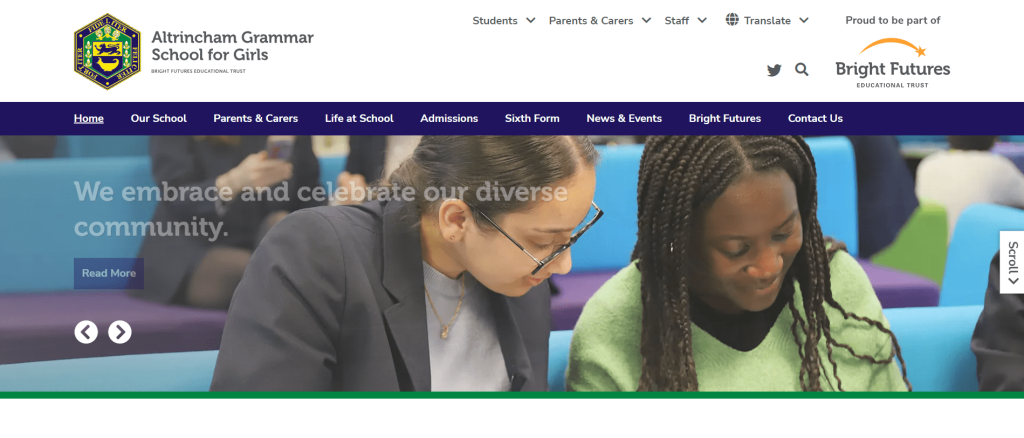 Situated in Greater Manchester, Altrincham Grammar School for Girls comprises 1364 students from 11 years to 18 years of age. The ratio of student to teacher is 16:1, making it easier for the teacher to focus on students individually. Moreover, the results here are extraordinary – 99% of students attained grade 5 or higher in GCSE.
3. Loreto Grammar School: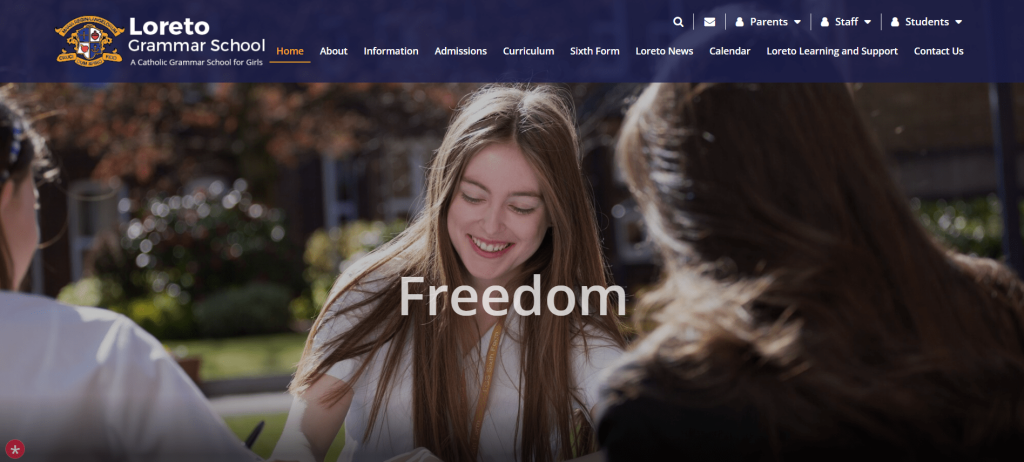 A Roman Catholic girl at a secondary school, Loreto Grammar School, has nearly 1050 students with a ratio of teacher to student 1:15. Similar to Altrincham Grammar School for Girls, 99% of the students here scored grade 5 or more in GCSE. Moreover, 4.6% of students are also eligible for free school meals.
4. Bury Grammar School: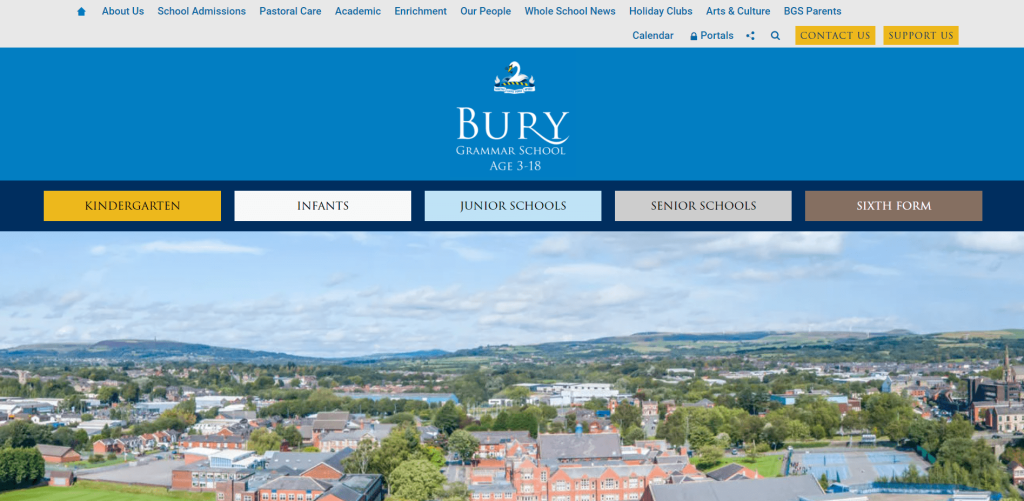 Founded in 1878, Bury Grammar School has over 1100 students between 3 and 18 years of age. This co-ed school also offers a variety of scholarships, including hardship awards for current pupils, bursaries for novel admissions, sixth-form scholarships, technology/science scholarships, and much more. Moreover, nursery classes are also offered here.
5. Sale Grammar School: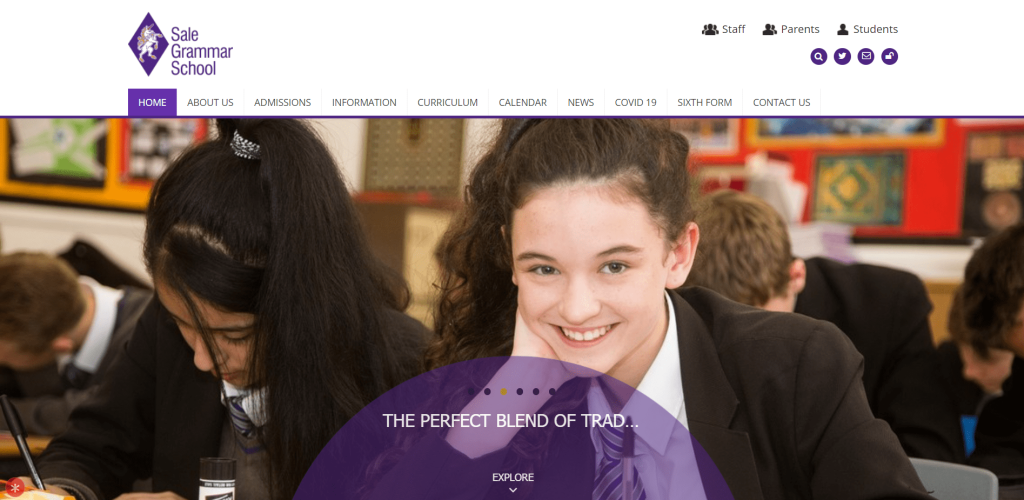 With a capacity of around 1300 students, Sale Grammar School has about 8.10% of students whose first language is not English and 5.9% of students eligible for free school meals. This demonstrates social diversity, which provides a social exposure to children. Apart from this, the Co-Ed school has a student-teacher ratio of 16:1.
6. Stretford Grammar School: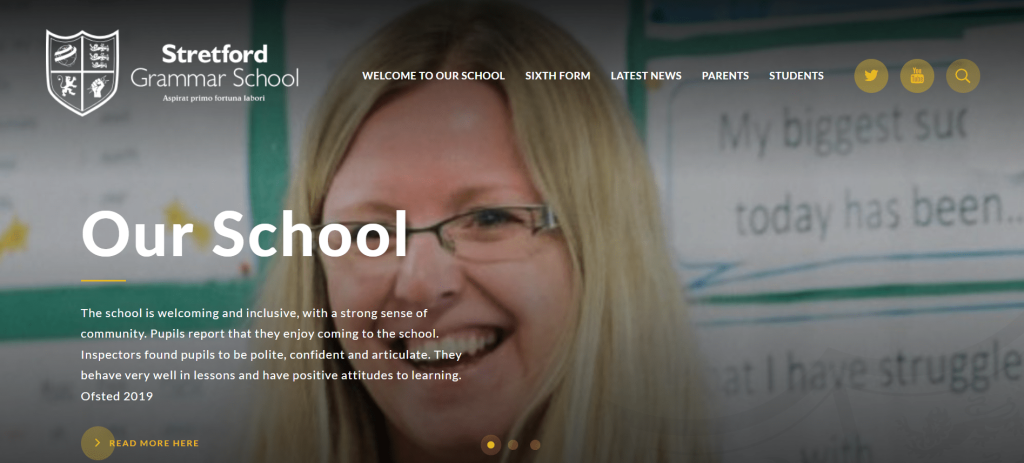 One of the top-rated Co-Ed schools in Greater Machester, Stretford Grammar School has a student strength of nearly 850, with over 450 boys and approximately 400 girls. Interestingly, the school's first language of over 40% of students is not English, which indicates student diversity. Moreover, 93% of the students attained grade 5 or higher in GCSE, and 62% entered EBacc.
7. Urmston Grammar Academy: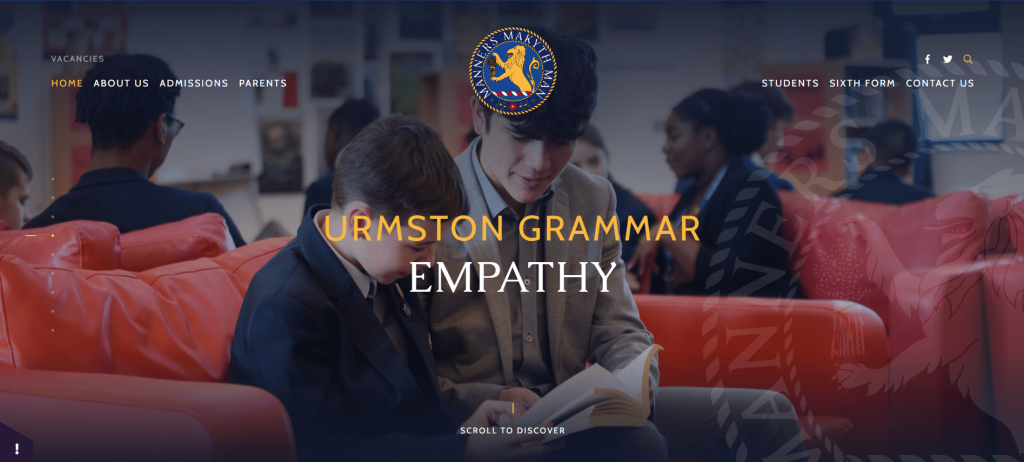 Founded in 2010, Urmston Grammar Academy leads a successful grammar school for children ages 11 and 18. Furthermore, the academy's presence in Times Top 500 Schools portrays the extent to which students excel academically. Not only do they appear on the top charts at the GCSE level, but they also rank high at the Advanced level.
8. The Manchester Grammar School: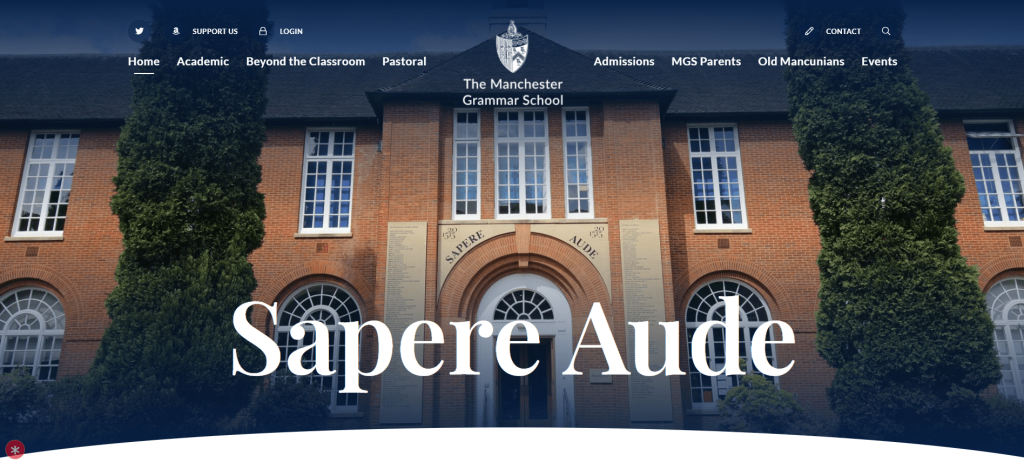 If you are looking for a grammar school that helps your child do well academically and in extracurricular activities, The Manchester Grammar School might be the one you seek. Here the classes beyond the classroom include sports, drama, music, adventure, service, and much more. Moreover, the website also has a parent portal and society from where you can get more information about your child's performance.
9. Oldham Hulme Grammar School: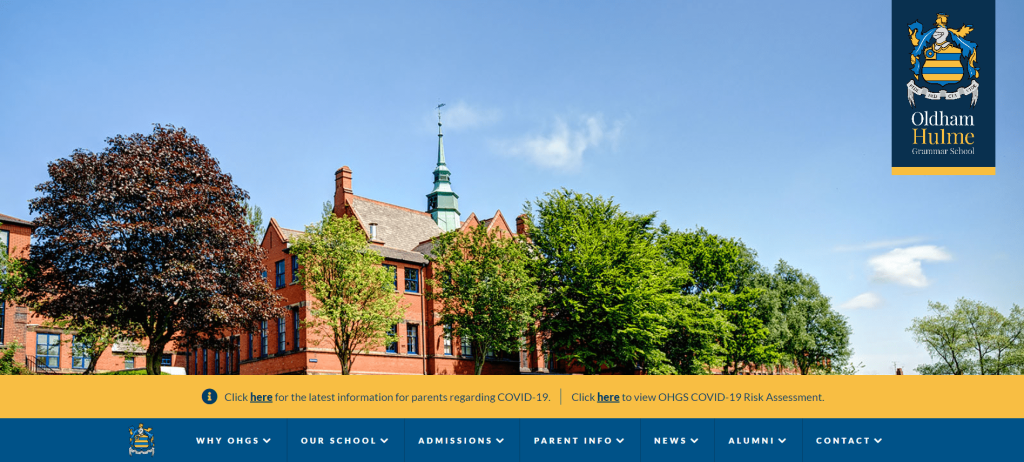 Oldham Hulme Grammar School has been proven to be among the top grammar schools because of the quality of education, which is reflected in students' results. For example, in 2021, the pass rate achieved by the school was 100%, where 94% of students scored between A* and B. Also, if your child is interested in arts, sports, or other clubs, the extracurricular activities here will be useful.
10. Stockport Grammar School: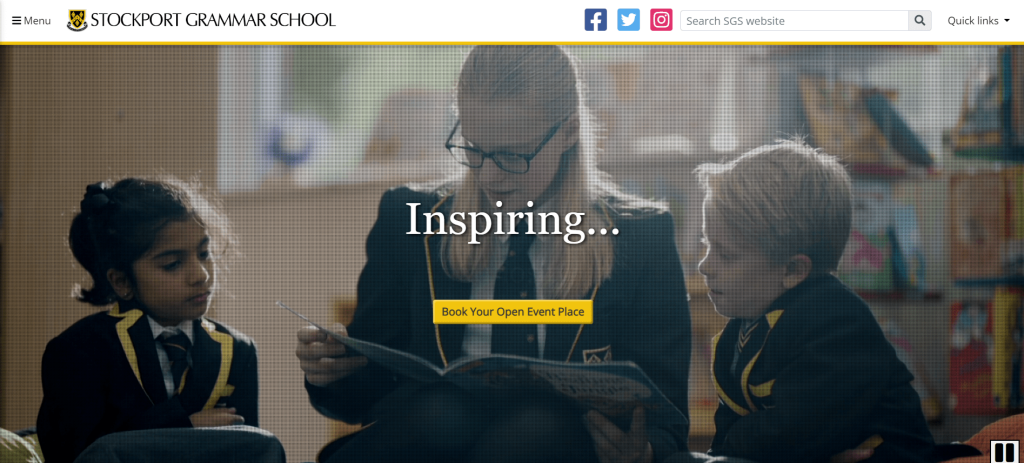 Stockport Grammar School, a co-educational school for children between 3 and 18, has the maximum ISI rating of "Excellent." Additionally, the school focuses on nurturing each aspect of the potential and personality of all their students, including spiritual, physical, emotional, creative, and intellectual. Thus, besides excelling academically, students also become outstanding in their discipline.
Related Read:
Wrapping Up
This article shared a list of Manchester's top grammar schools. The extent to which admitting a child into such a school can be helpful for his academic growth is outstanding. If you are unsure which school is best for your child, consider shortlisting them based on their fee structure. Then, you'll be good to go!
We hope this article helped you find your dream grammar school in Machester!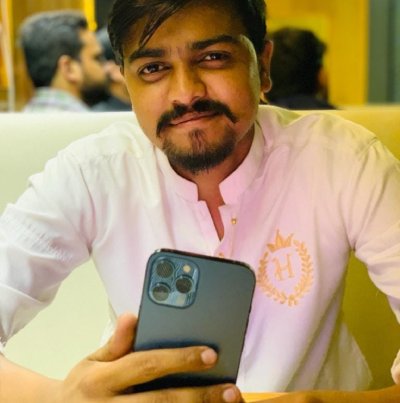 Anuj is a renowned linguist and grammarian with over 3 years of experience in teaching and researching the English language. He holds a PhD in English Language and Linguistics from Delhi University, and is the author of several highly acclaimed books on grammar and usage.