Not gonna lie; English is the most spoken language in the world. That is because almost everyone can speak English. If your mother tongue is Mandarin Chinese (second main language) or anything else, you probably don't speak English that fluently. It will get better with a free application on your phone.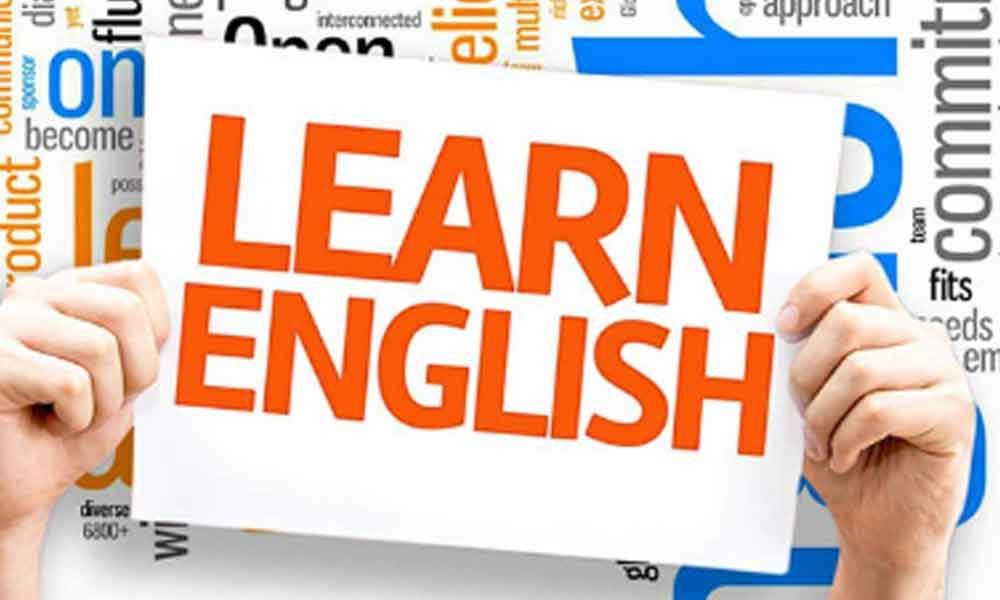 Something that will help you kill some time and learn simultaneously. Check out this list of 9 Best Apps to learn English for Free that you can access anytime. Though apps won't really help you as a real classroom will do, they are better than nothing. So, let's check the list now.
Best Apps to Learn English – Free to Use
Here is a list of some best English Learning apps. Let's dive into it.
1. Duolingo
Duolingo is the world's greatest language learning app that you can use on any of your devices for free. Initially, it's free, but you can also get its premium subscription to get a more thrilling learning experience. Duolingo claims that spending at least 34 hours learning in this app is equal to pursuing a university language course.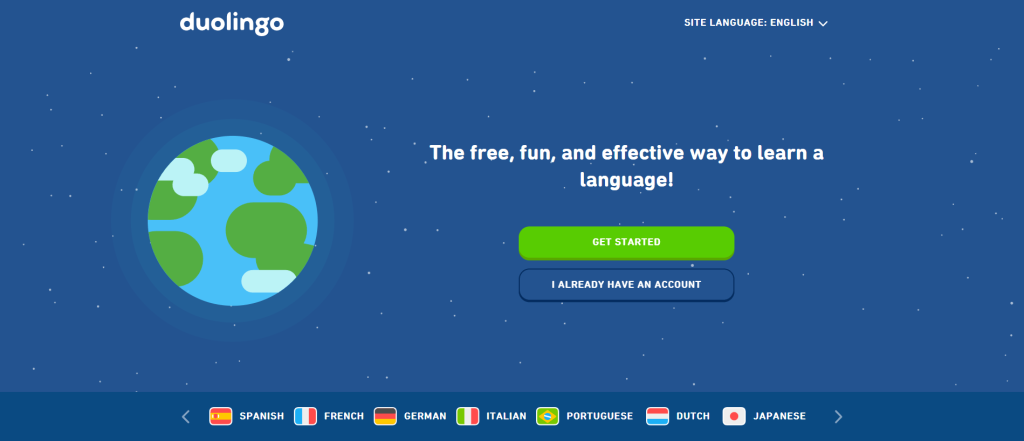 Apart from English, Duolingo features many other languages such as French, Spanish, Russian, Chinese, Hindi, etc. It has a leaderboard challenge where you need to compete with other language learners and get rewards every week. Duolingo is the best language learning app, in my opinion, as learning languages feels like a game here.
2. BBC Learning English
While Duolingo focuses more on your vocabulary and grammatical structure, BBC Learning English teaches us pronunciation. But it is also equally good for expanding your vocabulary and grammar. This app features a mini daily lesson that does not take more than 3 minutes.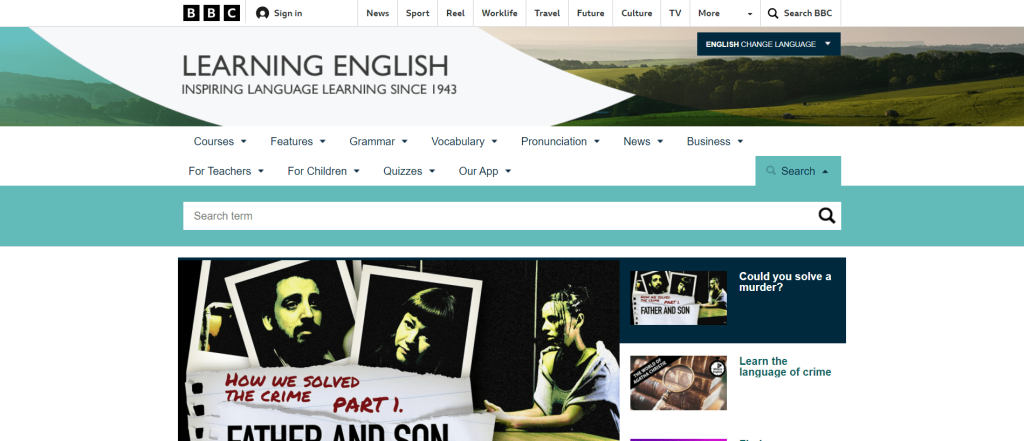 They offer a fun English learning experience by providing informative videos. You can watch news stories and turn on the subtitles feature. Overall, BBC Learning is the best English practicing app.
3. The British Council
If you feel like your English grammar is weak, you can use the British Council to improve it. British Council can be as fun as the rest of the apps in this list. And it features a number of lessons and learning games.

No matter whether you are a beginner or advanced, it offers a space for improvement to all of us. Lessons like Imperatives, Questions, Simple Present and Gerunds for beginners are available. Modal Verbs of Obligation and Necessity are also present for more advanced learners.
4. Grammarly for Writing English
Grammarly is not like the other ones I have mentioned here, but I have learned a lot of English with it. It's available as a Keyboard for your smartphone. And on your laptop, you can add the extension and start using it. It works as a spellchecker that can correct your sentences and proofread your documents.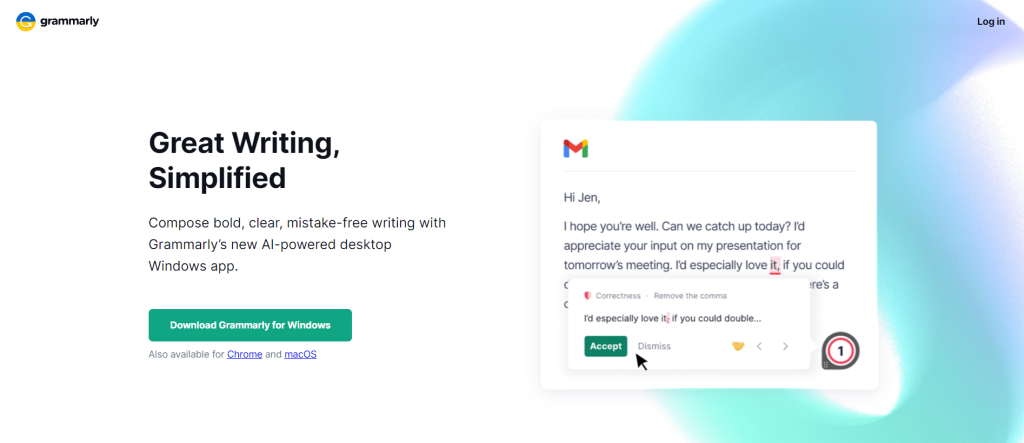 You will make fewer errors while typing and texting messages to your friends and colleagues. Also, you can find various synonyms of words and read definitions of unknown words. It works the best when you upgrade to Premium Free Trial. It checks your writing and tells you if it's formal or friendly, and more.
5. 6,000 Words
Reading books and all can help you to expand your vocabulary, but it takes time. Alternatively, you can use 6,000 Words instead. With this app, you can learn new words every day with new pictures and texts. It comes with 6000 lexical things in various themes to help you learn.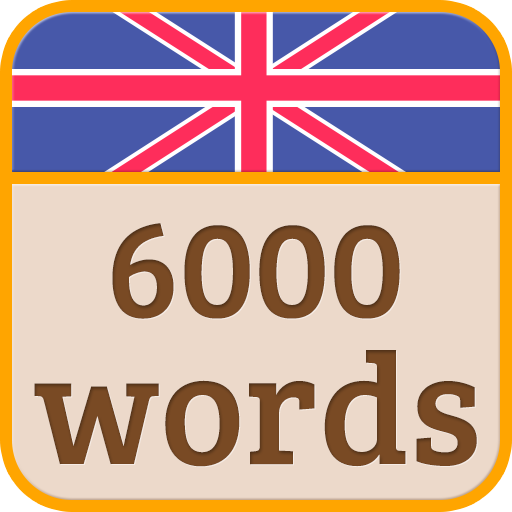 Themes include sports, entertainment, food, emotions, health, and so on. These themes even have sub-categories like 'sports,' football, basketball, etc. Using this can help you develop your vocabulary quite fast if you have a good memory as well.
6. Hello Talk
For non-native English speakers, Hello Talk is the best. If you don't have anyone to talk to, you can hop into this app and make new friends in no time. Use other apps in the list and apply those skills while talking to your friends in Hello Talk. Besides texting, you can do video and audio calls, use translation tools, voice records, and more.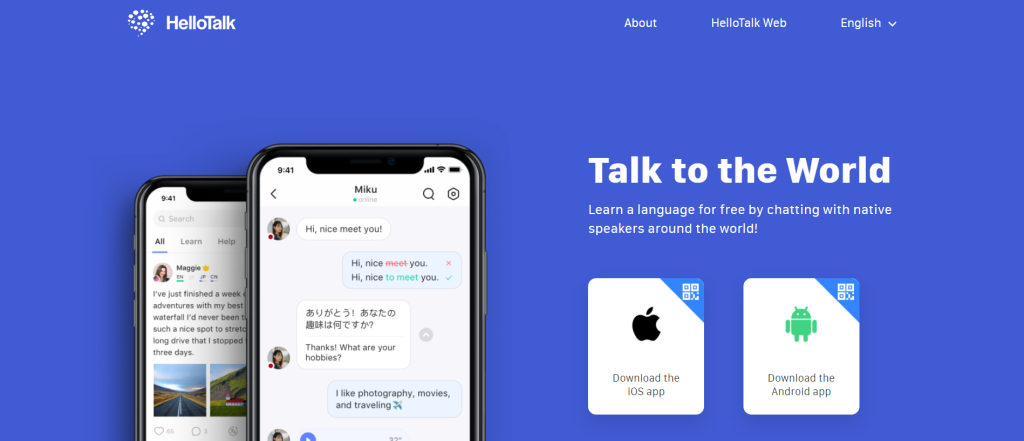 You can also join various groups to find like-minded people. Here you will find many other language speakers that might need help with your mother tongue. And in return, you can ask them to help you practice English. So, get into this language exchanging app today!
7. Beelinguapp
It's a storytelling app that has the same story written in different languages. If you open one story written in English, you can find it in your own language too. Then place the two languages side by side to read and understand the words and sentences.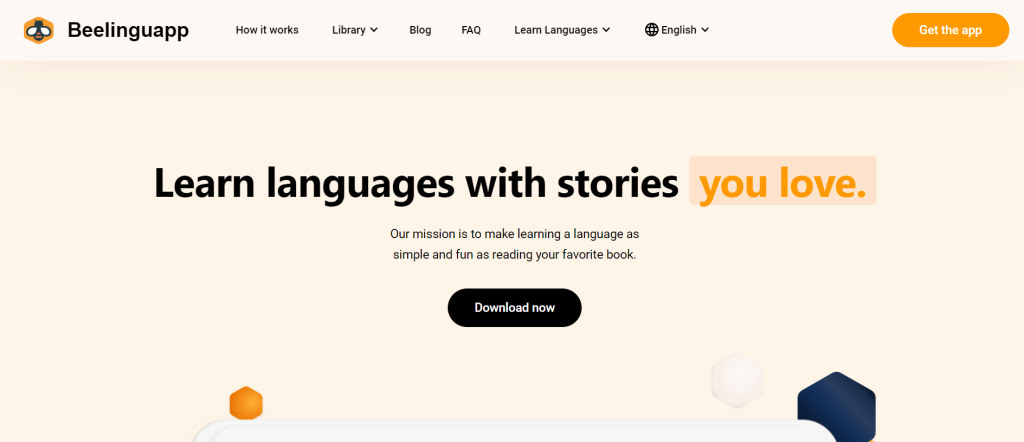 Beelingu has various topics covered, including kid's storybooks, technology, and business-related books, fiction, etc.
7. Italki
Here, you will find private teachers who will help you with your English. It's like a virtual private class app where you need to spend one hour with a teacher.

You can browse for tutors and take trial classes before getting into a committed schedule. The instructors come from various parts of the world. Apart from that, you can also make friends and join group lessons to learn online.
Download from Google Play Store | App Store
8. Udemy
Udemy is not a free app, but here sometimes, you can find courses for free on a wide range of topics. Basically, this app is for online learners and instructors. The lecturers upload a lot of content on this platform. Since you are learning English, you can find some courses here as well.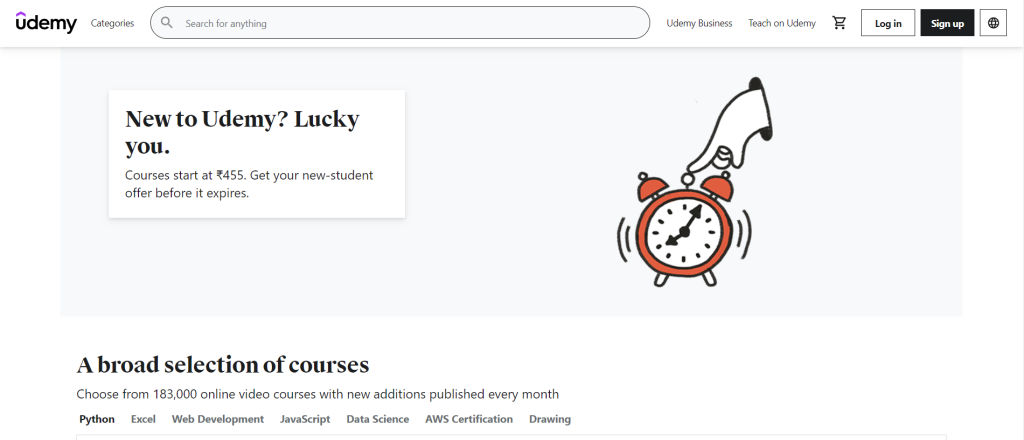 Also, it will help you improve your learning process. But since most of the courses here are not free, the above alternatives are highly recommended.
Related Reads:
Other Ways to Learn English:
Though my parents and teachers used to tell me that watching English movies, listening to English songs, and using apps is not enough. I decided to ignore them. And now I'm writing this post in English. If you are a reader, you can read more books in English than in your native language. And play video games like hidden-object games to improve your vocabulary. Talking to people also works. If you have any other Best Apps to learn English in mind, drop them in the comment box below.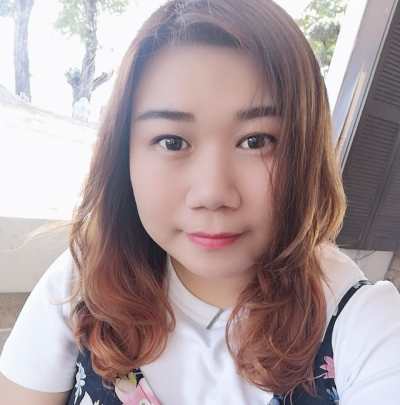 Myself Victoria, author and Founder of Grammar.ltd, reaching 24, passionate about pursuing my degree in English literature; have been always sincerely sharing my most genuine views through my blogs.