If you prefer keeping your written content's grammar pitch-perfect, then by all chance, you might be using Grammarly for a long time. It is one of the best apps for keeping your grammar in check on Windows, Mac, Android, and any other operating system. It can even be added as a chrome extension as well.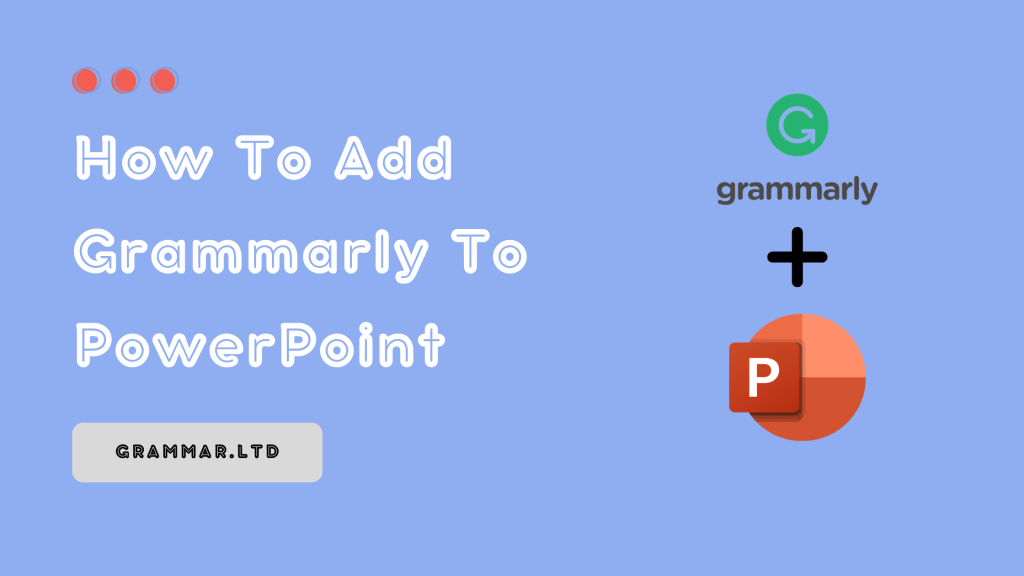 But those who prepare PowerPoint presentations often wonder if they can add Grammarly to PowerPoint. If you're wondering the same thing, the answer is YES! You can add Grammarly to PowerPoint.
In our survey, we have learned that a lot of people have no idea how to add Grammarly to PowerPoint. Are you one of such people too? If so, then worry not!
Today, we will talk about how you can add Grammarly to PowerPoint and mistake-proof your presentations.
Prerequisites
To install Grammarly for spell-checking and proofreading your presentation's content on Microsoft PowerPoint, you must first have prerequisites. These prerequisites include:
An active subscription to MS Office or any other active way to access PowerPoint
A decent internet connection for downloading the Grammarly plugin or app, depending upon your preference
A Grammarly account, with which you can get access to the features of the app or plugin.
After knowing about these requirements, you might be wondering whether you can add Grammarly to PowerPoint in a way that works or not. Well, the answer is yes, but you'll have to follow the specific steps given below, as it does not work directly.
Steps to Follow -Detailed Guide!
Visit Grammarly's web page for Microsoft
You must go to Grammarly's web page for the Microsoft Word app. You can do so by going to Grammarly's home page and clicking on office add-in. From there, you can install Grammarly for Microsoft Word. You would see a button on its web page saying, "Get it for Windows."

This link will only get you access to Grammarly's free version. If you're using Grammarly for the first time, then it is preferred that you watch the tutorial video and take some time to familiarise yourself with the way Grammarly operates.
Install the Add-In
After downloading Grammarly's add-in, you must run its installation file. It is the file with the .exe prefix. When you double-click on it, a pop-up window will get displayed on your screen and will give you the prompt for getting started. You will start the add-in's installation process by clicking on the green button in the pop-up window.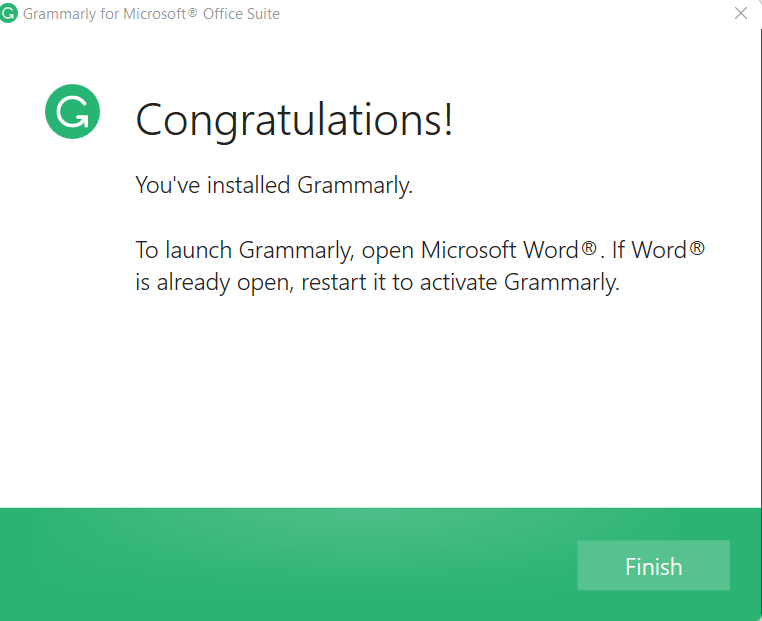 At the start, you will also get a pop-up asking whether you want to download Grammarly for Windows or Outlook. You need to click on the button reading "install Grammarly for Word." Keep an eye out for the check box after the terms, conditions, and privacy policy section. After checking the correct boxes, you'll be able to install the Grammarly add-in with a single click.
Finish installation
While installing the add-in, ensure that your MS Word and other MS programs on your device are closed. Opened programs might cause prompts from the installation finishing window. If the program you're installing the add-in for is opened, you might have to close every other opened program to complete the installation process.
Upon the completion of the add-in installation process, your display will show you a window stating that you have installed the Grammarly add-in. On seeing it, you need to click on the finish button and complete the whole process.
Open the program
After the program's installation, you need to open MS Word. You'll notice a new button at the top of the page that reads "Grammarly." It might look a little different as now you will be able to open Grammarly in MS Word by clicking on it. By most chances, it will be located at the top-left corner of your screen.
On clicking that button, you'll see that your page will be divided into two sections. The right section will have your written text, and the left side will be Grammarly's work window. To start using it, you will first need to log in.
Login or Create an Account
When the Grammarly window opens in MS Word, you will see a button prompting you to log in. on clicking it; you will either have to sign in to your existing account or create a new one. You can make a new account on Grammarly in a minute or two; it's a short process.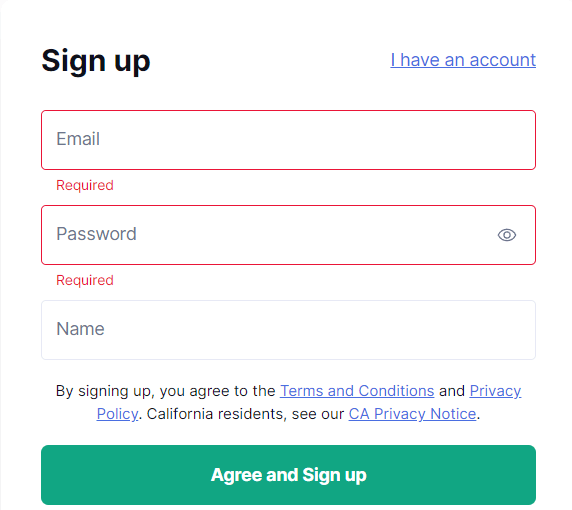 After logging in to your account, you will have to open Grammarly's website. After doing so, you can get back to working on your content.
Copy Your Content on MS Word
After working around Grammarly on MS Word for a bit, you will understand how its program works. After knowing that, all that you will now need to do to get your PowerPoint presentation's content checked by Grammarly is to copy and paste it into MS Word.
You can copy the content of MS Word and work on it there with Grammarly. After getting done with it, you can paste the content into your PowerPoint presentation. The results will be better than any other round-about way of adding Grammarly to PowerPoint.
Related Read:
Conclusion
With the help of this straightforward 6-step process, you can get the desired results. Hence, make your PowerPoint presentations' content pitch-perfect and error-free. The only problem you may have is the need to perform inefficient surfing between the two platforms while formatting your content and constantly changing it. The only other way to check your PowerPoint presentations' content is to paste it on Grammarly.com and work at it there.
Frequently Asked Question:
Where is the Grammarly downloaded file located?
You can find the downloaded Grammarly file by going into the downloads section of the browser with which you downloaded the file. Other than that, you can go into the downloads section of your computer files and find the Grammarly file there.
Is the PowerPoint content edited with Grammarly good enough?
After passing editing your PowerPoint presentations' content by pasting it on MS Word or Grammarly.com, you can expect to get the best possible result, free from grammatical, punctuation, and styling errors. 
Can MS Word and PowerPoint be used alongside?
Yes, you can easily use MS Word and PowerPoint alongside each other. There might be some problems if your computer/laptop is unable to handle multitasking. But if that's not the case, then you'll have no problems while working with them simultaneously.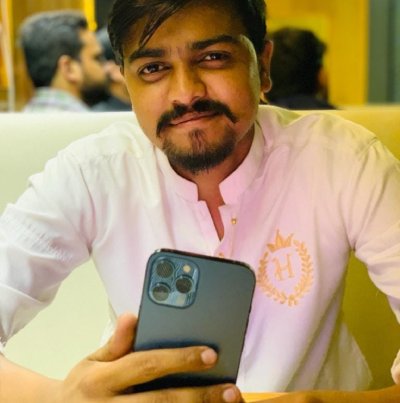 Anuj is a renowned linguist and grammarian with over 3 years of experience in teaching and researching the English language. He holds a PhD in English Language and Linguistics from Delhi University, and is the author of several highly acclaimed books on grammar and usage.